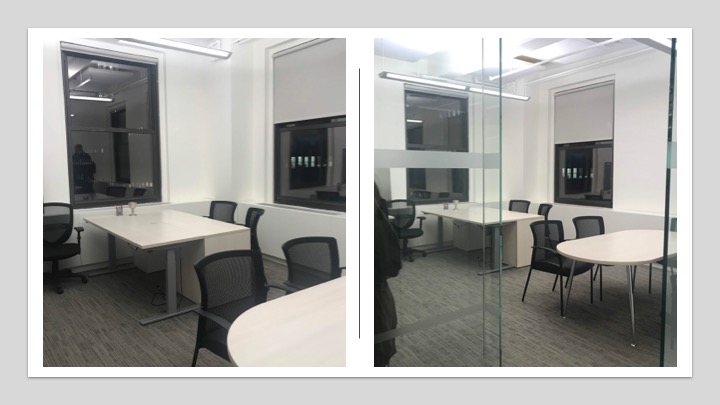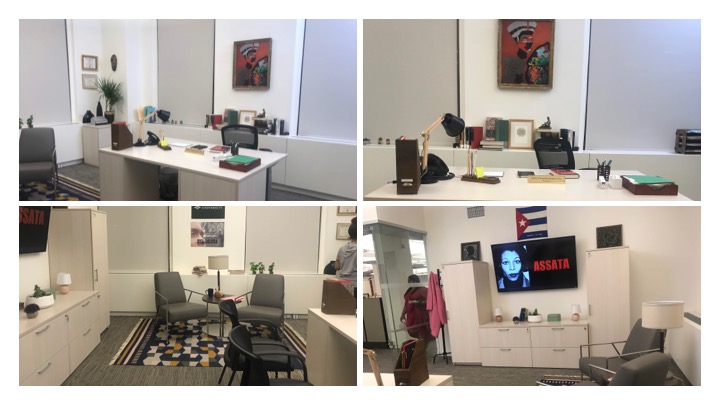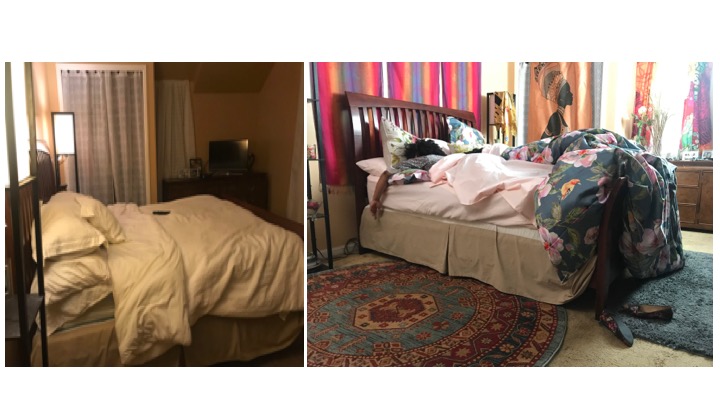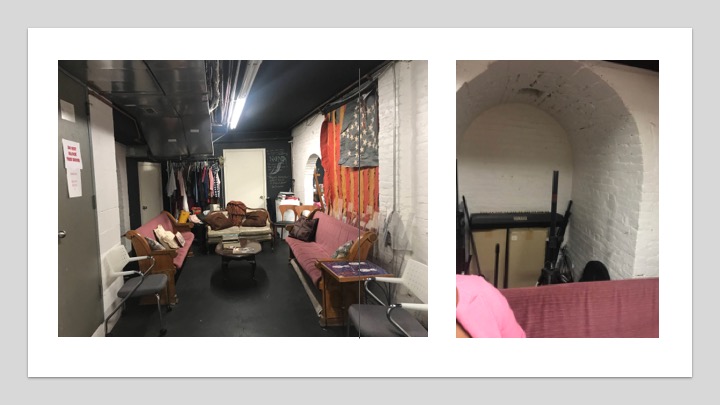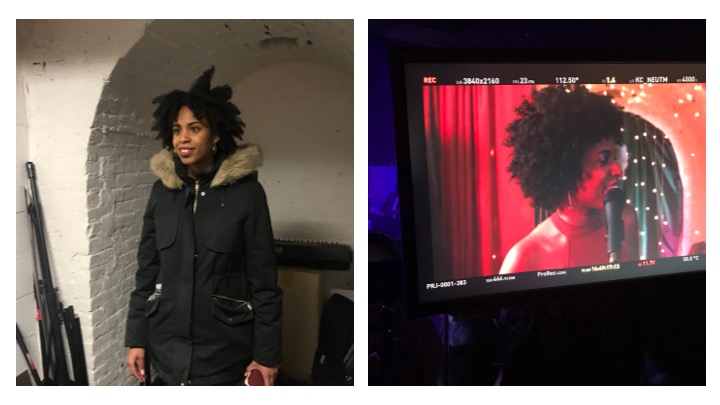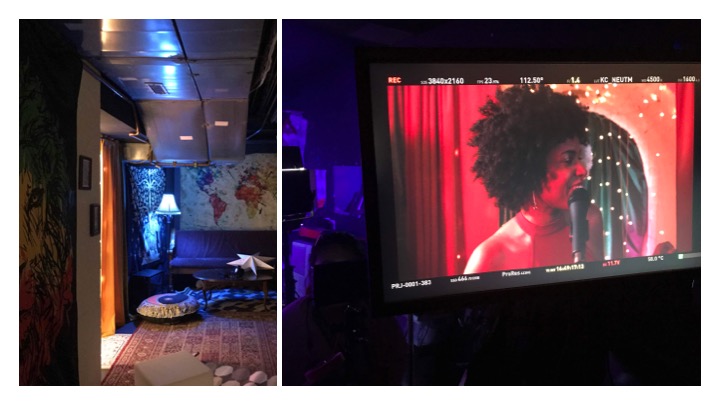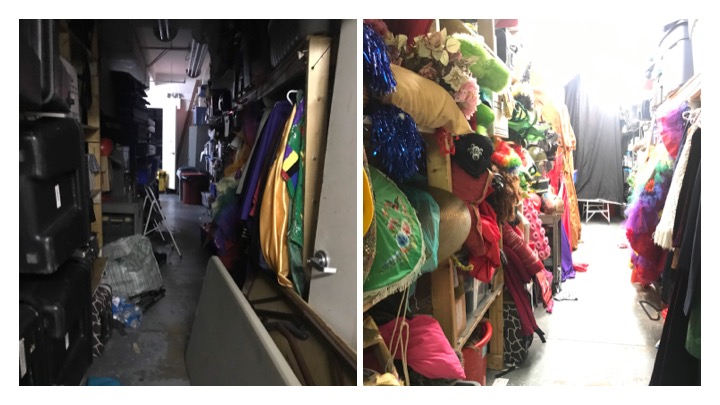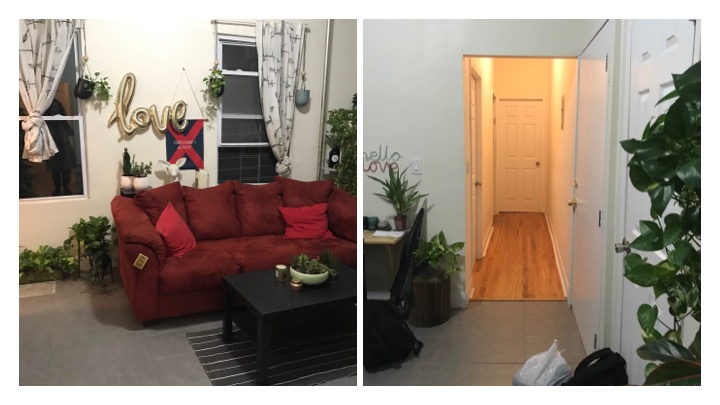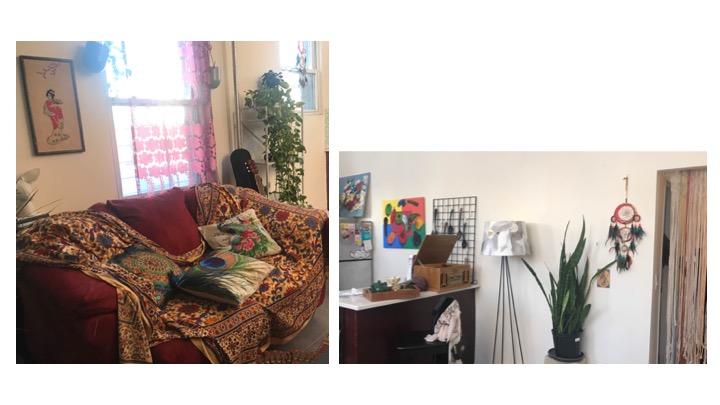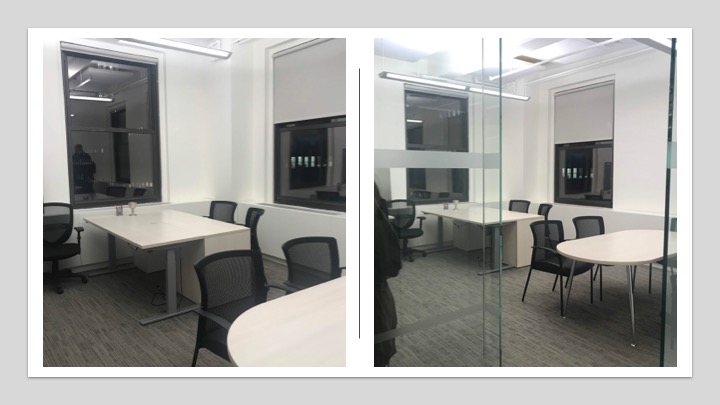 B-SIDES | SOME BEFORE AND AFTER SETS
BEFORE : the office space is sterile. the objective is to harness this cold space into and a very organized yet warmer environment that fits the character's personality.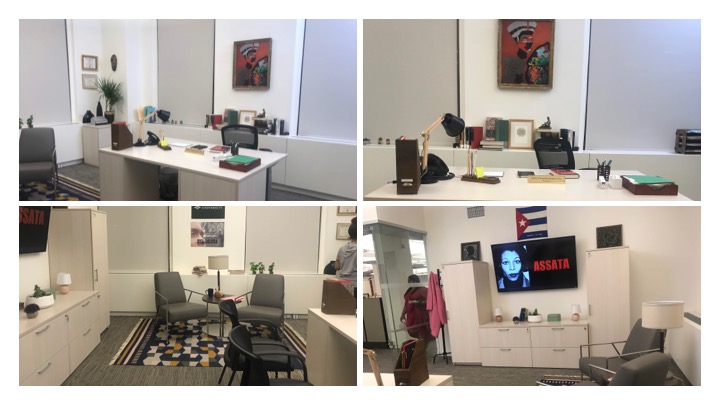 AFTER
The office is now a space where everything is methodically placed yet it offers a glimpse of the character's personality and status.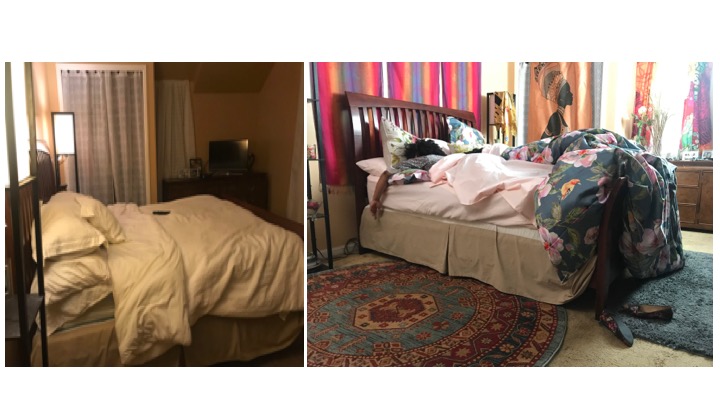 BEFORE AND AFTER
The dull feel of this bedroom was infused by an explosion of color and patterns to introduce the true vivacious personality of the character. The same idea was applied to the bathroom at a smaller scale.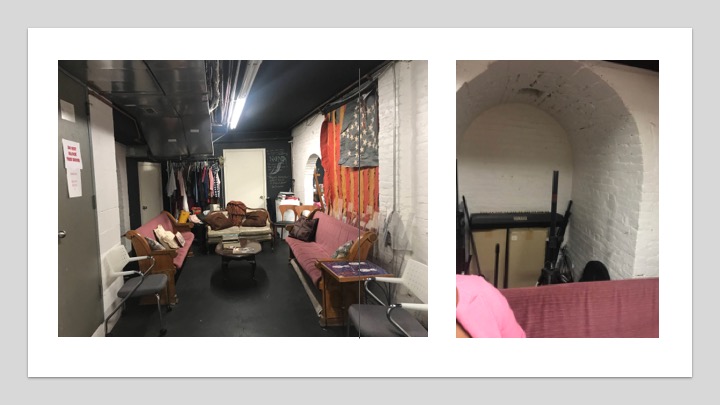 BEFORE
The challenge was to transform a narrow underground space into an cozy free spirited college underground lounge.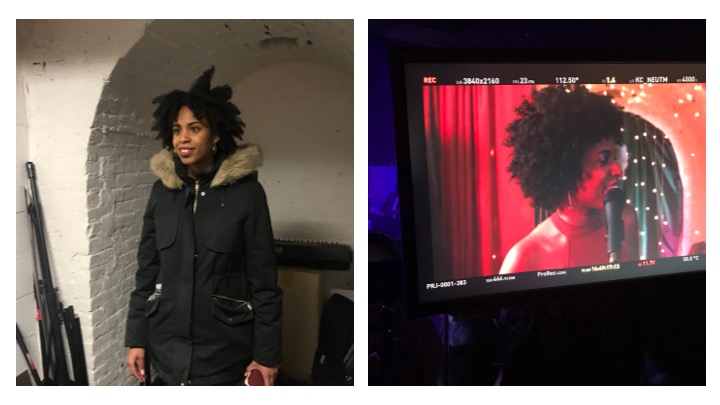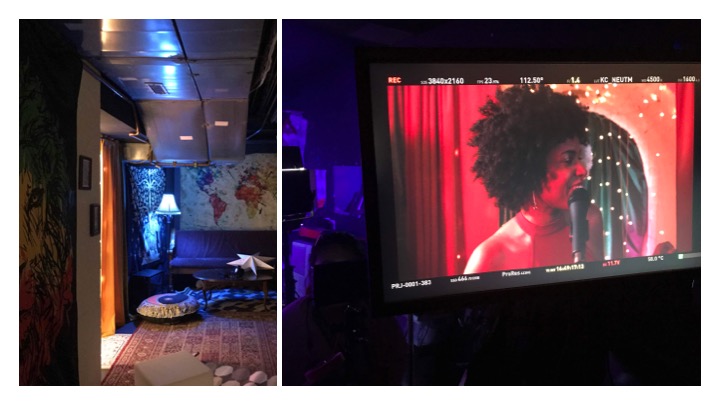 AFTER: THE LOUNGE
This location was transformed into a lounge inspiring free minds, singing and poetry. Layers of rugs and use velvet and other textures and patterns created the feeling of a safe and welcoming space to gather.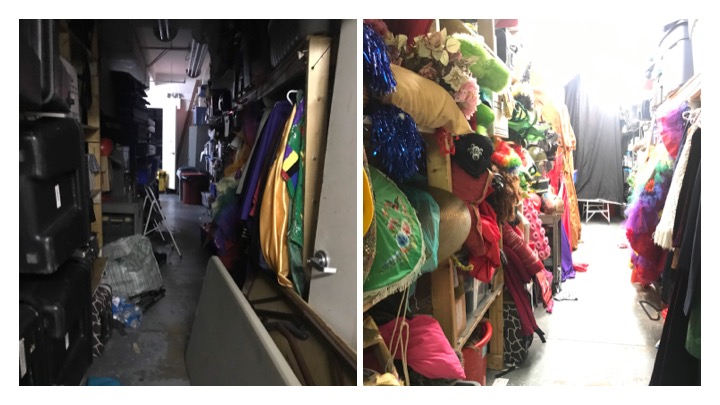 BEFORE AND AFTER BACKSTAGE
The goal was to balance the space with color since the scene was shot in low lighting. Injecting color and patterns using multitude of stage costume with strategic lighting achieved the right result of clashing with the gravity of the scene.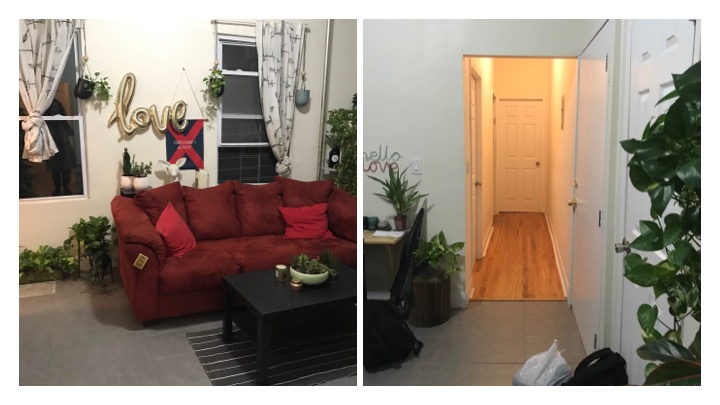 BEFORE
This location offered a diversity of plants with supported the hippie design that fitted the character's personality.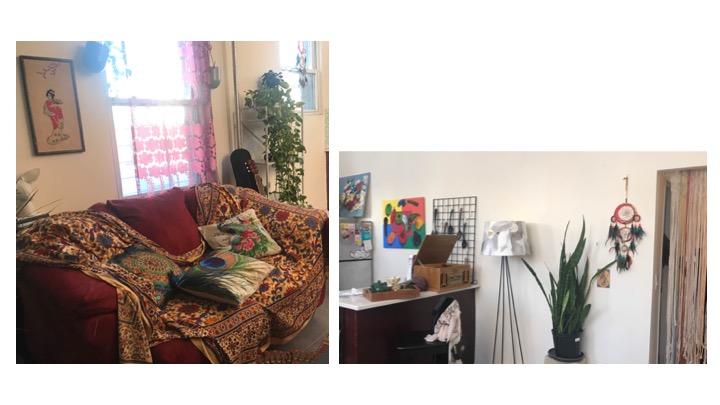 AFTER
The challenge was to use multiple layers of patterns and textures and colors in the curtains, pillows, throws and rugs complement each other, without weighing down on the space.